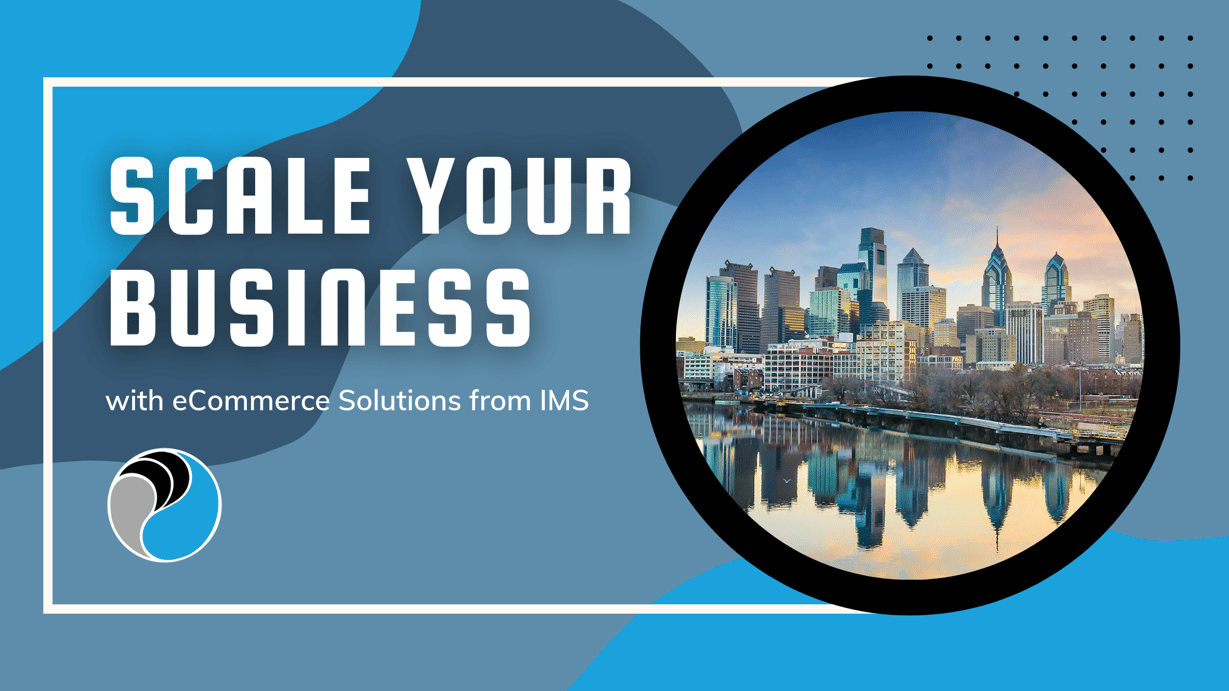 Less than a century ago, merchants needed brick-and-mortar stores to sell products or services. Needless to say, internet capabilities sparked a technological business revolution. This shift in purchasing procedures birthed what we now refer to as eCommerce.
Any type of business can build its online presence with an eCommerce website. By existing online, retailers have more flexibility to scale their operations. IT services from IMS allow for business expansion without store renovations.
What is eCommerce?
Put simply, eCommerce is the process of buying and selling online. A transaction takes place electronically over the internet or through another network. In today's digital age, eCommerce solutions offer the ideal customer experience.
Most U.S. consumers prefer eCommerce shopping to in-store. This statistic isn't surprising. As a result, online retailers often outperform traditional malls and department stores.
User-friendly, mobile-optimized pages make the best eCommerce marketplace solutions. A desirable eCommerce website is customizable and prioritizes your customers. ECommerce services from IMS help Philadelphia businesses reap the benefits of professional IT development.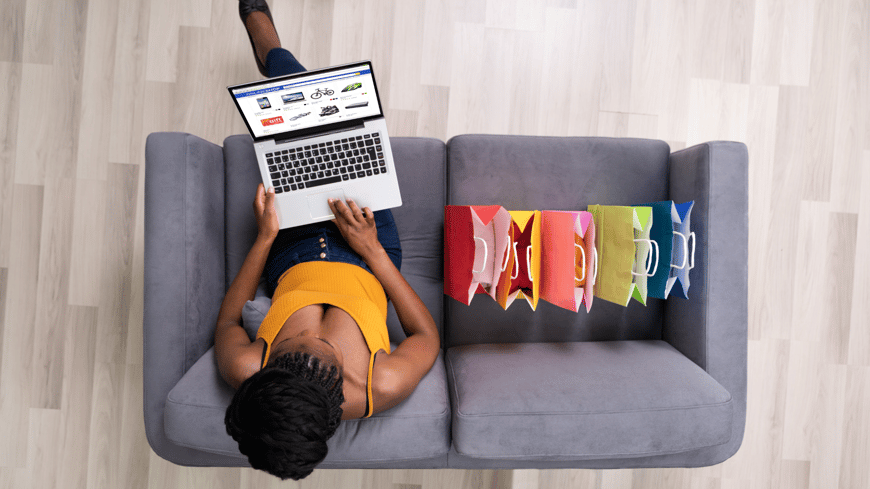 Advantages of an eCommerce Website
Take your business online to boost sales and reach. Flexible, affordable eCommerce solutions are scalable and easy to use.
Added Customer Convenience
Customers can make purchases any time from anywhere
Visitors aren't bombarded by retail workers, which makes shopping less invasive
Cashiers, registers, and checkout lines are obsolete
Low Startup Cost
Website startup costs are lower than construction and rent
Development budget has more flexibility
Website interfaces are simpler to customize than physical stores
Detailed Consumer Insights
Marketers can more easily gain access to customer contact information
Insights into consumer behavior allow for more targeted campaigns
Build better relationships with clientele by learning more about their buying habits
BONUS

:
Drives Organic Growth
eCommerce websites can convert visitors organically with blog posts
In-depth analytics allow for retargeting capabilities
Feature high-quality content like videos and photos
How eCommerce Development Can Scale Brick-and-Mortar Businesses
The advantages of eCommerce go beyond improved customer experience. Business owners also reap the benefits of online retail. Retailers need innovative digital solutions to scale a brick-and-mortar location successfully. Avoid store renovations and costly construction by utilizing modern eCommerce solutions.
Online retail makes expanding product lines more manageable than ever. Managers are no longer concerned about space for supplies or holding inventory. Sharing messages with your audience becomes a seamless task with low advertising costs. Optimize your marketing budget with real-time data.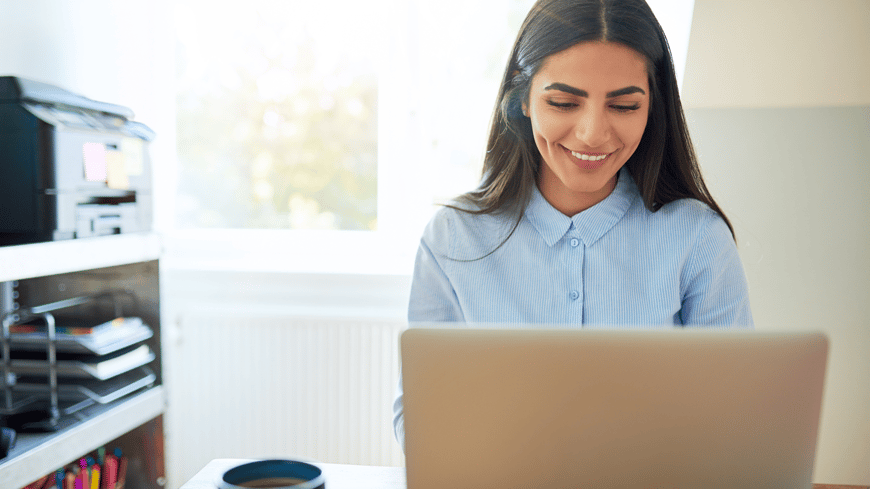 Scale Your Philadelphia-Area Business with Help from eCommerce Experts
IMS helps businesses all over the Philadelphia Main Line scale their operations with eCommerce. Consider us your electronic transaction advisors. From IT management to digital marketing services, our experts ensure a solid online presence. Effective eCommerce development allows any retailer to boost sales and grow organically. IMS makes scaling your business simpler than ever - request a demo today.