Shopping and retail is a notoriously over-saturated space. Integrated, modern solutions continue to attract interest in the retail sector as internet and wireless capabilities continually develop. Especially in the wake of a global pandemic, the majority of businesses find more security in remote operations. They need an innovative, online management system. Integrated retail functions like those offered at IMS offer retailers more flexibility and unmatched scalability. Plus, key insights allow for a deeper understanding of their market.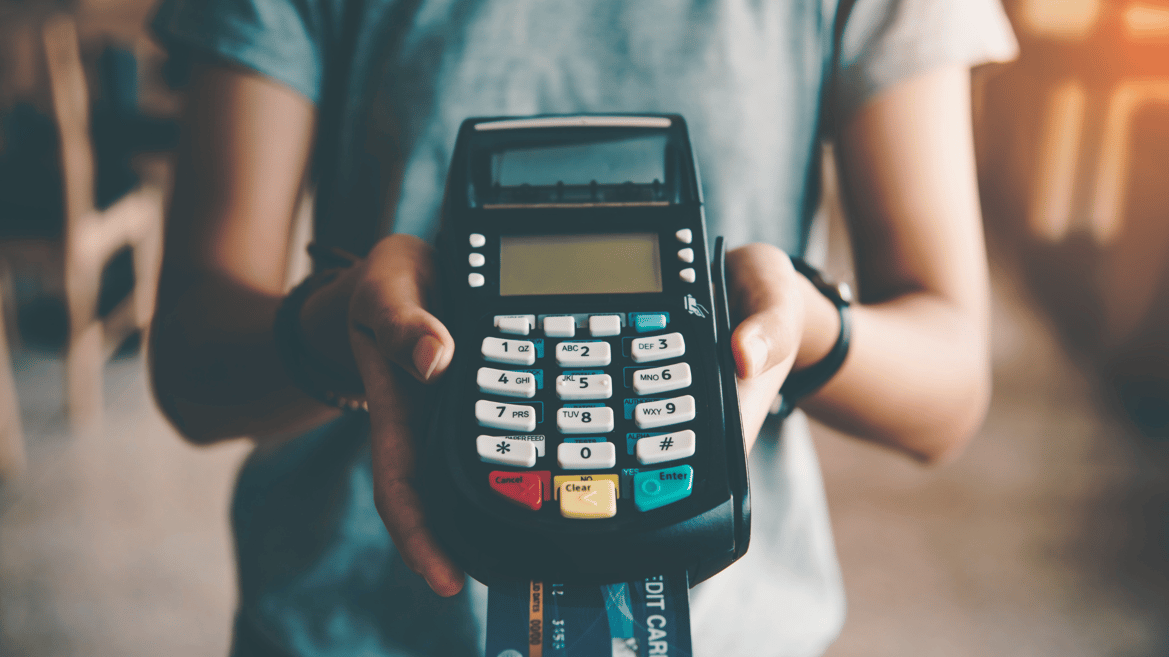 What is an integrated POS system?
A POS system is a retailer's primary sales processor. With an integrated POS system, every retail element, from inventory to transaction, exists in a unified location. As a result, operations management becomes more streamlined and simplified. An adequate POS integration tracks payments, collects consumer insights, and updates stock. Such a system helps business owners set reasonable goals and make informed decisions.
Learn more about integrated retail POS systems & services from IMS: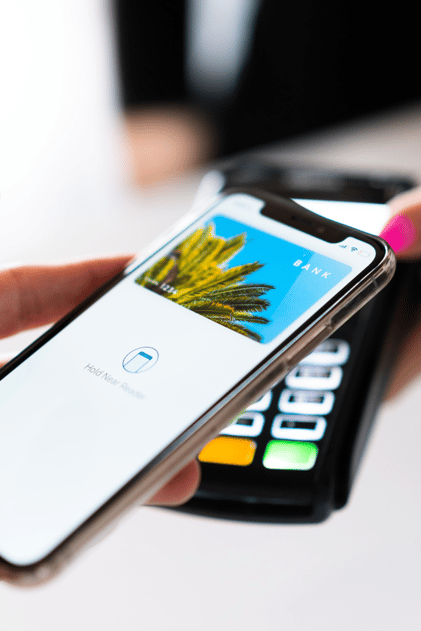 5 Benefits of Integrated Retail POS Systems
An integrated retail POS system creates endless growth potential for your brand. This technology allows for optimized data tracking and goal-setting, more specifically:
1) Live Retail Analytics for Informed Decision Making
An integrated POS delivers customer feedback and metrics in real-time. Retailers can use live analytics to adapt quickly to internal and external changes.
2) Easier Inventory Management
Retailers, particularly high-volume merchants, need accurate and timely stock updates. Advanced accounting and digital warehousing integrations provide up-to-date information for optimized stockroom management. This capability is especially useful for managing inventory across multiple locations, allowing supervisors to track all changes in one unified interface.
3) Optimize for Multiple Locations and Devices
Keeping up with the constant development of technology is hard, and can make expanding your store difficult. IMS provides integrated solutions for distribution across diverse channels, consolidating multiple functionalities into one user-friendly program. This versatility ensures peak performance regardless of location or physical distance.
4) Customized Performance with Software Plugins
IMS specializes in modern retail integrations that maximize consumer experience. The current retail landscape calls for custom-built add-ons, and we fully equip our technicians to tackle the challenge. Our custom plugins provide operations managers with streamlined processes for their specific product or service, saving businesses time and money.
5) Improved Customer Experience
Detailed consumer data collection provides insights into purchase habits and preferences. Businesses can more easily customize campaigns and refine sales strategies with this capability.
Common Components of Retail POS Hardware and Software
Integrating all the POS components of your system is crucial to save time and gain insights. Everyday advancements in purchasing technology require constant adaptation. Plus, dynamic and complex consumer needs warrant adaptability.
Using each of these components individually is a challenge:
Retail POS Hardware Components:
Computer/Processing System
Keyboard & Mouse
Barcode Scanner
Customer-Facing Display
External Credit Card Reader
Receipt Printer
Cash Drawer
Retail POS Software Components:
Payment Processing
POS Reports/Analytics
Inventory Management
Customer Relationship Management (CRM)
Employee Management & Administrative Tasks
Receipts & Transaction Records
Tipping Capabilities
Without a doubt, consolidating these elements streamlines and simplifies operations to help you scale business locations.
Optimize Your Retail Business for Growth with IMS
Retail system integration isn't an easy feat. With our 20+ years of experience in installations and optimizations, IMS partners with Retail Pro to form a powerhouse in retail POS and inventory management. As a business owner, your priority is solving your customers' problems. With IMS, you can keep your focus where it belongs - on bettering your consumers' experience. Our Pennsylvania-based tech experts handle everything on the backend to facilitate business growth. Reach out to IMS today to harness the benefits of an integrated POS system for your retail business.