The evolution of point of sale solutions has changed the retail landscape forever. POS technology has enabled retailers to simultaneously improve the checkout experience, aggregate sales data efficiently, track inventory levels in real-time, integrate with digital dashboards, and even ring credit card transactions without an external power source. All of these benefits ultimately allow a retailer to focus on running their business and identifying potential areas of improvement. Today, POS systems can best be understood as flexible, malleable pieces of efficient technology designed to drastically improve business operations. Bottom line - they save a retailer time, dollars, and manpower.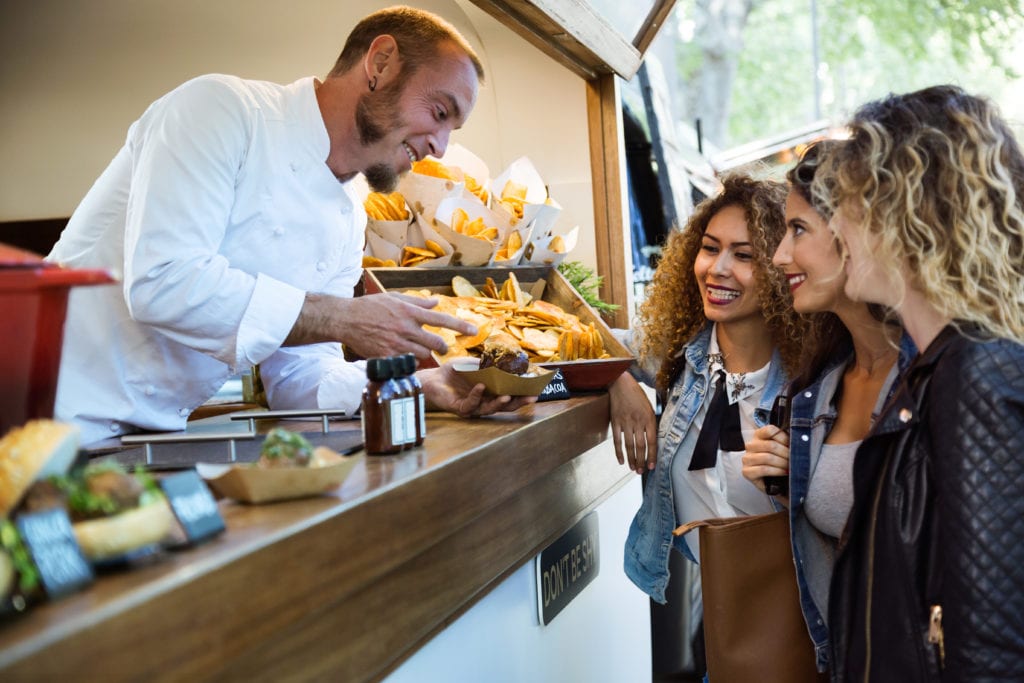 Identifying your Business' Problems
All inventory is perishable. Are you evaluating it that way? Are you capturing data at the point of sale? Is your business set up to process multiple forms of payment? POS Solutions and technologies are like a blank slate. Selecting the right one, and then optimizing it to best compliment your existing business model allows a business to create individual, scalable value. At IMS, we offer in-depth consultations, designed to help you identify your business' pain points and create ideal solutions. Whether you're a restaurant looking to implement table-side ordering and improve staff efficiency, or a franchise store looking to provide sales members with valuable information and sales collateral on the floor, understanding your goals and laying out a clear plan of action is the first step.
Optimizing your POS System
Once a retailer has identified pain points in their business operations and established KPIs for campaign success, POS systems can then be optimized. Systems such as Retail Pro Prism and TSYS are powerful because they don't sacrifice precision for versatility. At IMS, we go the extra mile when it comes to optimizing your system. We take the time to help you set KPIs in order to best measure progress towards your goals and even help develop a mix of reports, queries, dashboards, and intelligence insights to provide immediate value.
For those businesses looking to manage inventory efficiently, inventory levels that are updated in real-time as transactions are processed provide control and perspective. Meanwhile, functionality within different POS systems like Retail Pro allows for automated reports and integrated dashboards to provide business owners with data-driven ways to monitor campaign efficiency.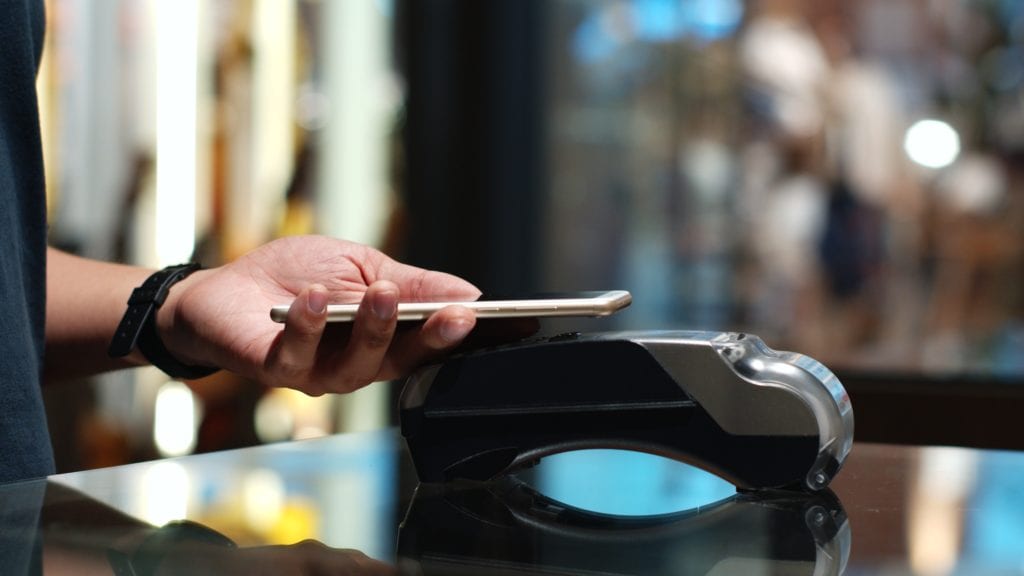 Training Staff and Streamlining Processes
The design of your new system will determine how you use it. Once goals have been established and solutions have been integrated and optimized, the next step is to train your staff. IMS will train your team on the features, functions, and modules that are most relevant according to your goals and KPIs. We also offer access to online training materials including videos, spec sheets, and downloadable implementation documents. Employees that understand the strategic goals of implementing a new system feel comfortable working through its interface and are able to pull information quickly. Our POS systems aren't just back-end tools; they offer the same level of customization on the front end as well. Clean, consistent branding across every terminal and device provides a conscious identity and helps ensure employees working at different terminals have identical user interfaces. Not only does this ensure efficiency, but it also improves user experience well. Employees who have been properly trained on how to leverage a system will facilitate a better check-out experience.
Committed to Providing Value
Even when the installation and training phases are over, IMS remains available. We employ system specialists who can talk with you live and walk through any concerns or questions you have. Our revamped website also houses a number of helpful white papers, documents and strategic insights available for download. IMS prides itself on creating additional value for our customers. We take a solutions, data-based approach to create an "unfair advantage" for every business we work with. Reach out today and let's get started.